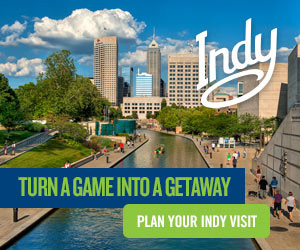 About Us


---
CommonOrganicChemistry.com is a website designed for advanced undergraduate students, graduate students, or chemists just beginning in industry. The contents are intended to cover aspects of chemistry that are commonly encountered in lab. More advanced material may be beyond the scope of this website and should be sought out from other sources.
The contents of this website are intended for educational purposes only.
CommonOrganicChemistry.com is a participant in the Amazon Services LLC Associates Program, an affiliate advertising program designed to provide a means for sites to earn advertising fees by advertising and linking to amazon.com.